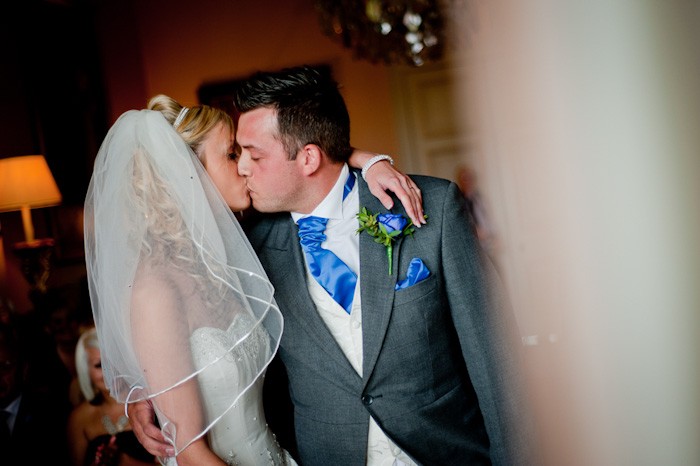 A'OK Photography
Areas Covered
Dorset, Hampshire, West Sussex, Isle of Wight
About
I'm Antony Turner,

I am a lifestyle portrait and wedding photographer based in and around Hampshire and my life as a photographer is a lot more then just a job. I love capturing the laughter, nervousness, tears and smiles through photojournalism as it produces an honest and sincere reflection of YOU.

I capture images quietly and without any fuss as possible making sure your day can get documented with out any interruptions. To create these natural images I take photographs using natural light rather than flash and I do not use ridiculous arrays of lights, fake set pieces or forced poses and smiles.

My life at the moment is amazing. I have two beautiful children called Millie & Joey (no doubt you will see them on my blog, plenty of times!), I'm married to a wonderful woman called Jess (We've been together since we were both 16 years old) and I'm doing the job that I adore.

But more than anything, I love to tell stories and this blog is my story.

Hopefully you'll like it enough to let me tell yours one day...