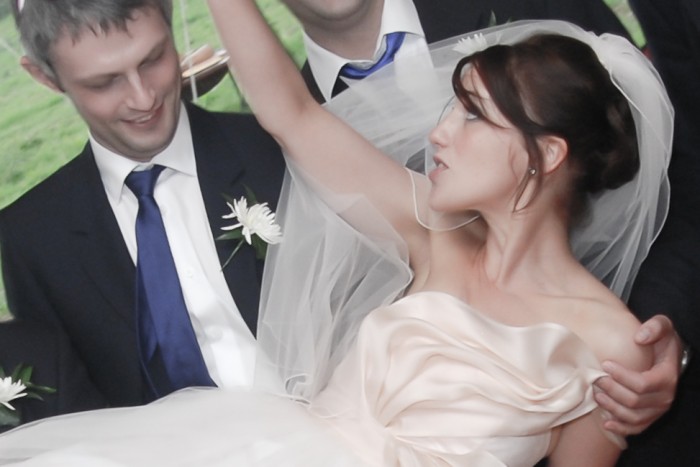 Chris Russell-Jones Photography
Areas Covered
Clwyd, Dyfed, Gwent, Glamorgan, Gwynedd, Powys
About
Every wedding in unique; thus the service I offer is a bespoke service, tailored to you and your day. Spending time with you before your wedding, and getting to know you and your tastes, is a really important part of my wedding photography service. It translates into images you'll love.

I'm passionate about creating beautiful, natural images of you and your day. It's more than just recording the events of the day: it's capturing the ambience, the emotion, the little details, the big picture. Every image tells a story, and taken together, they reveal your whole wedding.

In terms of style, I spend a lot of time working with a photojournalist / documentary style, unobtrusively in the background, photographing special moments as they naturally fall throughout the day. I also use a range of other classic and contemporary styles, to create the images we need.

I take time to pre-conceive most of my images; some are planned weeks in advance, others are inspired on the day. To me, quality is far more important than quantity. My images say far more about my style than any written description, and I feel it's important that you choose the wedding photographer who is right for you and whose style you connect with. Regardless of my style and working techniques, I always strive to bring a considerate and calm presence to your day. I love my work, and it is always a real honour to be party to one of the most special days of your life.