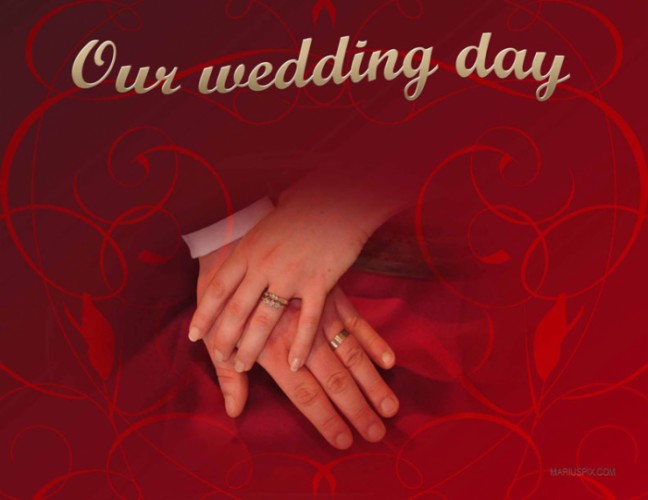 MARIUSPIX
Areas Covered
Leicestershire, Northamptonshire, Bedfordshire, Derbyshire, Lincolnshire, Nottinghamshire, Leicestershire
About
My wedding pack includes all photos from the event on a DVD + selected edited photos on an extra DVD.
I will not give you a minimum number of photos that I will take on the day because all the weddings are different.
The price for the event will depend on location, no. of guests and how long will you require my services.
Photo books are available for a little extra price.
Offer!!! -10% off if you book your wedding 6 months in advance and 20% off if you book you wedding 1 year in advance.