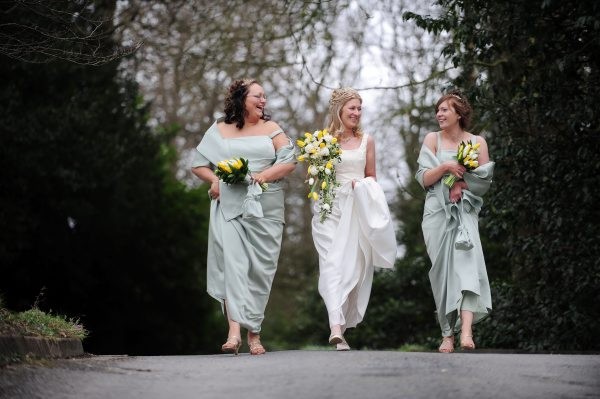 Photography @ cj67
Areas Covered
Lancashire, Merseyside, Greater Manchester, Cheshire
About
With over 20 years experience, Colin has a talent for capturing the wonderful story of your day with stunningly creative photography.

From his newspaper background he is competant in blending the styles of finding the angle to capture the moments as they happen and stepping in to construct magical images - From these he creates wonderful pictoral storybooks filled with beautiful photography of your big day that will keep your memories fresh.

Having spoken at length with you both beforehand he will have a good idea of how you want your album to look and will have a digital book designed and layed out for you to view within two weeks of the wedding along with a dvd of low resolution images of all the shots taken(usually around 1200) for you both to view at your leisure.

From that starting point he can change anything you request until you have your perfect record of the day. All design work is carried out in-house and worked on until you have the album as you want it.

His website carries the package prices and shows off his work, including a selection of client photobooks,

All his packages include coverage of the day, the photobook album(s) and print(s) so there are no hidden extra payments.

His aim is to create your perfect album and provide you with a wonderful momento ot the day that will keep those memories fresh.

Please don't hessitate to contact him by phone or email if you have any questions or want to check availability.