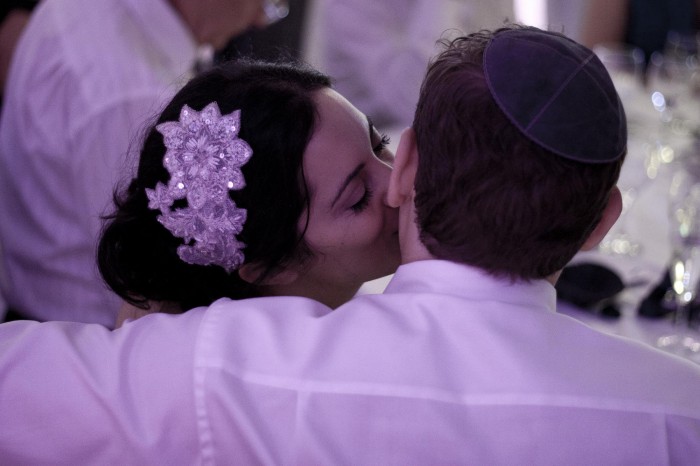 Simpatico Wedding Photography
Areas Covered
Western Isles, Highlands, Strathclyde, Borders and Lothian, Grampian, Central and Fife, Dumfries and Galloway, Tayside
About
I try to keep my rates simple and avoid dozens of confusing options and packages.

A half day (4 hours) costs £495.
A full day (up to 10 hours) costs £750.

These prices include the editing of the images and burning them to a disc at full resolution and also at a more facebook-friendly resolution.

I will not hold you to ransom for your photographs. You will get 200 from a full day or 100 from a half day and most probably quite a few more, basically every shot I'm happy with.

Once you have them on a disc, the pictures are yours to do with what you please.

To make things as convenient as possible, and for no extra charge, I will also upload your pictures to a password-protected gallery through which you can order top quality prints from a professional lab. If you want to, you can grant family and friends access to this gallery so they can order prints themselves.

If you want albums then head to my website and check out the albums page.

I'm based in Glasgow and I'm happy to travel within 50 road-miles of the city free of charge. Beyond that I'm happy to work something out.

If that all sounds reasonable to you, or if there is anything you'd like to ask or discuss, please do get in touch.