Featured Wedding Photographers
Lensfx Foto
Capturing the love, romance and joy of your day I tailor the photography to suit your requirements. My...
Married to my Camera
I'm a documentary style wedding photographer based in Surrey. I have over ten years experience and...
Carmen Falkenburg Photography
Cinematic, Storytelling Wedding & Engagement Photography & Videography Packages with Magazine...
L.A. Creative photography
FUN COLOURFUL & QUIRKY ALTERNATIVE WEDDING PHOTOGRAPHY. You have a story and I want to tell it....
Our Wedding Memories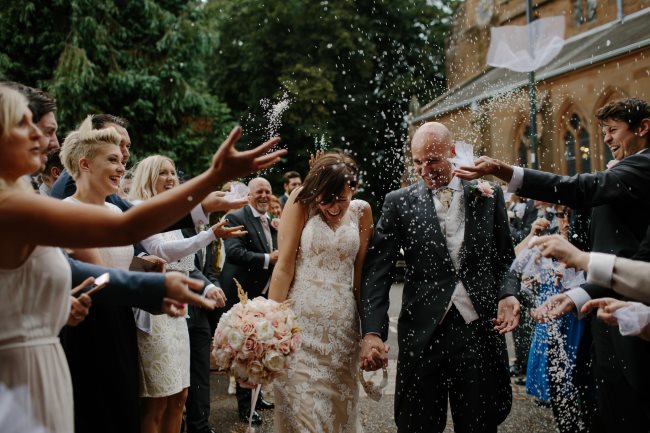 Find a Wedding Photographer
Beautiful wedding photography to suit all styles and budgets. Our wedding photographers cover the length and breadth of the UK.
At Our Wedding Memories we try to make the process of selecting your wedding photographer as simple as possible. Whilst all our photographers provide a wedding photography service, most also provide other services such as portrait photography, studio photography, on location photography and much more.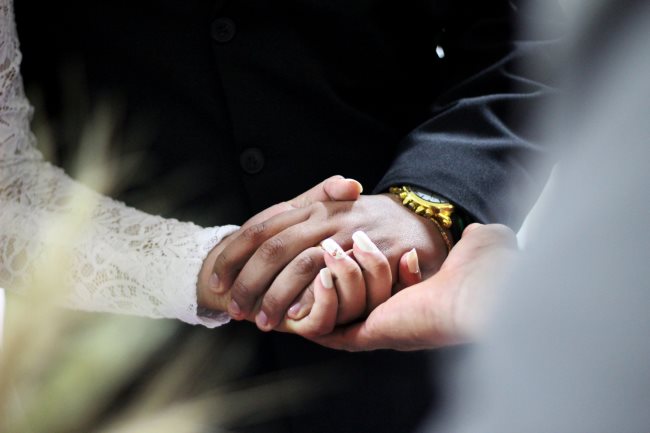 Wedding Photography Quote
Wedding photography prices can vary drastically depending on your area and the type of package you require.
Cost can depend on many factors which should be taken into consideration before booking your wedding photographer.
These factors may include the style of wedding photography, the amount of time you need the photographers services, number of wedding photos you require, the type of wedding album, photographs on disc and more. The options available may seem endless.
Our Get a Quote service allows you to discuss your requirements with a wedding photographer in your area.
Latest Blog Posts
It does not matter if you are getting married in winter, spring, summer or autumn a beautiful sunset has to be on every couples wish list. Over the last 18 years, I have photographed over 1000 weddings...