2 min read
Wedding Photographers ...
11th January 2023
Our Wedding Memories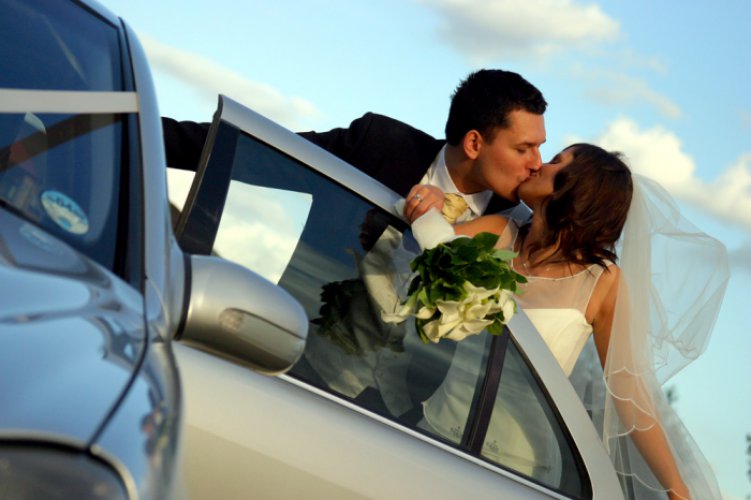 Wedding photographers are professionals who specialise in capturing the memories of a couple's special day. They use their technical skills, creativity and experience to create a visual record of the wedding, including both posed and candid shots of the bride and groom, their families and friends, the ceremony, and the reception.
Saved memories of the big day can be the most important part. As you age, some memories may fade over time and photographs and videos can be an essential part of keeping those memories alive.
Is it worth risking this by not placing as much importance in the wedding photographer as you do, say for the wedding dress or venue?
There are a number of things to consider when choosing a wedding photographer but it is very important that it remains one of your priorities when planning the big day. Here are some other important things to consider the following:


Style: There are different styles of wedding photography, such as traditional, photojournalistic, and fine art. Look at the photographer's portfolio to get an idea of their style and to see if it matches what you are looking for. You can view a photographer profile here on OurWeddingMemories, along with a small sample of photos. However, visit their website for a greeater insight.


Experience: Experience is important, check if the photographer has a proven track record of capturing high-quality images that you will treasure for years to come.


Personality: Your photographer will be with you for most of your wedding day, make sure you feel comfortable with them and that their personality matches yours.


Cost: It's important to have a budget in mind and also make sure you understand what is included in the package, like how many hours of coverage, how many images, how are they going to deliver the images, album or digital copies, etc.


Reviews: Look for reviews from previous clients and see what they have to say about their experience with the photographer. There may be reviews on a photographers website but bear in mind they could write their own here. Check independent reviews on platform such as Trustpilot, Reviews.io, Google Reviews and customer comments on the photographers social media profiles.


Meetings: Schedule an appointment to meet the photographer, it would be a good idea to know more about them, understand their process and see if they could fulfill your expectations.


It's also important to have a clear and detailed contract that outlines the responsibilities of the photographer, including payment and delivery of the final images.