Wedding Photographers covering East Sussex, Kent, Middlesex, Surrey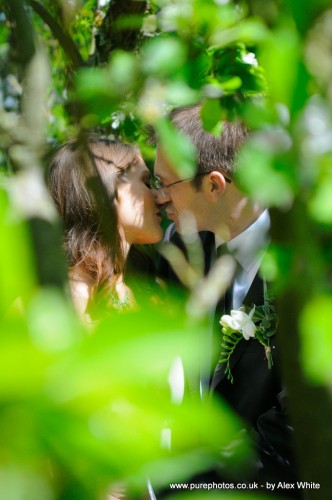 Alexander White Photography
Areas Covered
East Sussex, Kent, Middlesex, Surrey
About Alexander White Photography
The wedding and event packages provided by Alex White are tailored to the client's requirements and are reasonably priced. With wedding packages starting from 500 pounds, making them affordable for people on a budget, but for those who want more, they can also provide all the extras where needed.

Pure Photos has a growing network of clients, from the local area, with plenty of newly weds, the University of Surrey as well as many family groups who visit Pure Studio Photos.

Alex has been working in the photography business for many years. And with a first class honours degree in multimedia technology and design from the University of Kent at Canterbury, Alex is more than qualified to look after his client's needs.