Wedding Photographers covering Clwyd, Dyfed, Gwent, Glamorgan, Gwynedd, Powys, Gloucestershire, Herefordshire, Somerset, Gwent, County Durham, Tyne and Wear, North Yorkshire, South Yorkshire, West Yorkshire, East Yorkshire, Merseyside, Gloucestershire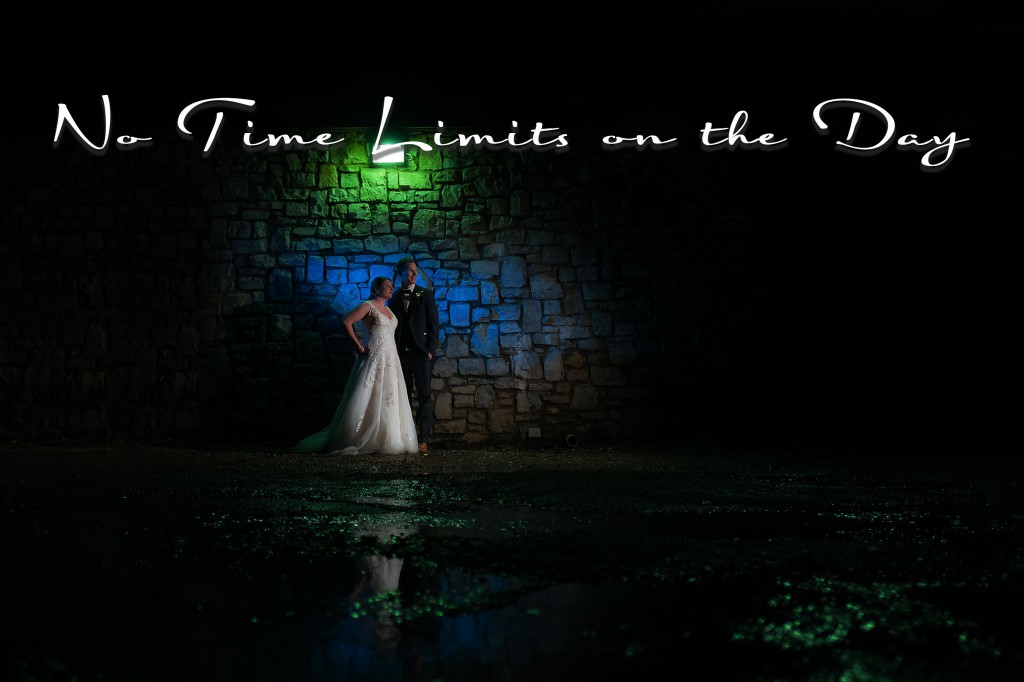 Andrew Miller Photography
Areas Covered
Clwyd, Dyfed, Gwent, Glamorgan, Gwynedd, Powys, Gloucestershire, Herefordshire, Somerset, Gwent, County Durham, Tyne and Wear, North Yorkshire, South Yorkshire, West Yorkshire, East Yorkshire, Merseyside, Gloucestershire
About Andrew Miller Photography
BRISTOL WEDDING PHOTOGRAPHER, ANDREW MILLER, PROVIDING WEDDING PHOTOGRAPHY BRISTOL, SOMERSET AND BEYOND, WHO LOVES HIS JAFFA CAKES!
Bristol wedding photographer, Andrew, is a committed Jaffa Cake fan. However, he also loves walking in the mountains and hills of South Wales, walking his Bearded Collie Vespasian, camping and guessing how many murders will be committed in the next Midsummer Murders drama and failing to guess the killer on Vera repeatedly! (Did I mention I love Jaffa Cakes?)

All my photography collections include wedding albums, digital files, pre-wedding shoot and no time limits.