Wedding Photographers covering West Sussex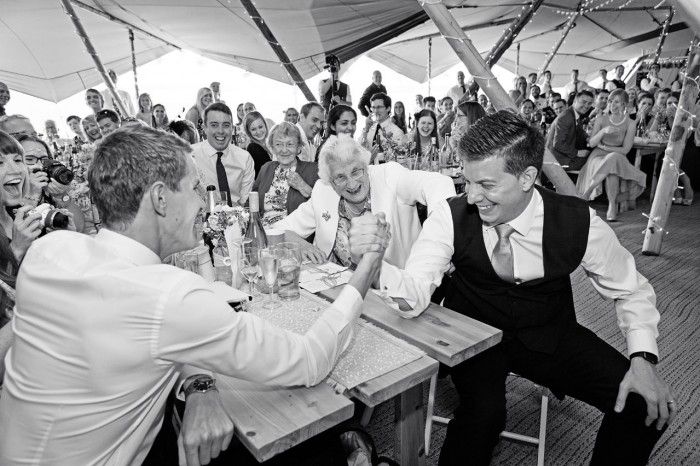 Annamarie Stepney Photography
Areas Covered
West Sussex
About Annamarie Stepney Photography
Your wedding
Your wedding is the celebration of your love for each other, shared with their family and friends. But really it's just one part of the story. It is the culmination of years and many life events that brought you here, promising your commitment to each other in front of everyone you love.

Sure, I appreciate some wedding 'pretty' - the thoughtful little details: beautiful dresses, shoes and flowers, but the real beauty for me lies in the joy of the people experiencing it. It's not just about how beautiful everything looks, but how happy everyone is.


My style
I'm often asked what my 'style' is. I'd describe it as relaxed. Of course there are times in your wedding day when a little gentle guidance can help create some beautiful keepsake images, but overall I'm pretty hands-off in my approach. Call it reportage or photojournalism, I call it natural and honest.

You will have spent countless hours selecting the perfect venue, tasting the food and getting dresses and suits fitted. I want to honour each one of those choices with beautiful photography.


How I work
I will document your wedding story as it unfolds with great care, love and respect for you and your guests.

I realise that sometimes weddings can be a melting pot of emotions, so the last thing you want is a bossy photographer herding your family about and rearranging your carefully considered decorations! I work discretely - it is your day.

Often guests ask me at weddings if I'm a friend of the Bride and Groom, and I think that speaks volumes for who I am and how I work. As your wedding photographer I will create an honest and beautiful account of your wedding story for you to cherish for many years to come.