Wedding Photographers covering Derbyshire, Nottinghamshire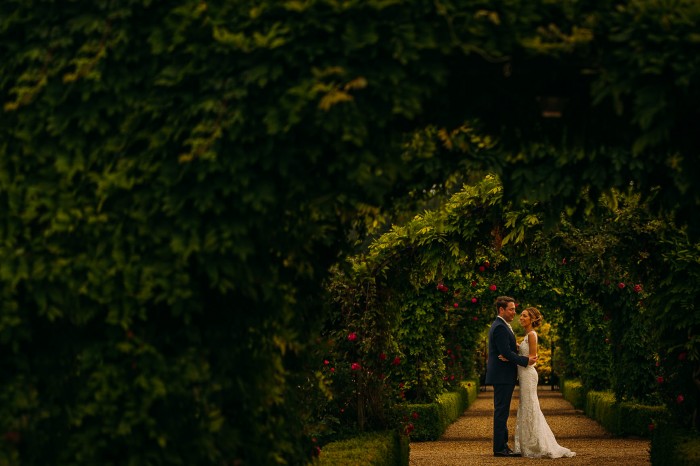 Ashley Davenport
Areas Covered
Derbyshire, Nottinghamshire
About Ashley Davenport
So if I were to try and describe my style in three words it would be, LOVE, FUN & STYLE.

LOVE – For me that's what a wedding is primarily about, and what I'm trying to capture the essence of: two people who love each other enough to say that they want to spend the rest of the lives together, surrounded by all the people most important to them.

FUN – Whether it be joy, happiness, or laughter I want your images to resonate with real emotions. So relax be yourselves, and just enjoy it – and then allow the pictures to reflect that. Don't worry I be mostly blending into the day capturing it all as it all unfolds. No fake smiles, no saying cheese and no looking at the camera. Just awesome imagery of people being themselves with real relaxed expressions.

STYLE – I always strive to make you both 'look good' especially in the parts of the day where I get to spend a few moments with you and hopefully produce some pictures you'll be proud of and happy to show your friends and make them go 'WOW'.

If that sounds like something you'd be interested in, I'd love to hear from you.