Wedding Photographers covering South Yorkshire, West Yorkshire, North London, South London, West London, East London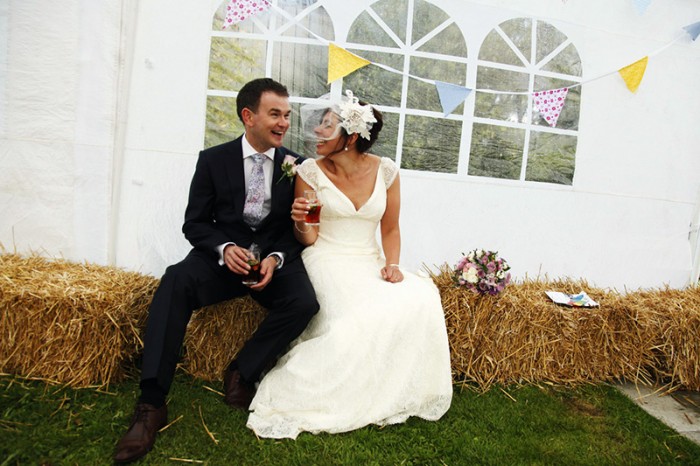 Asimina Photography
Areas Covered
South Yorkshire, West Yorkshire, North London, South London, West London, East London
About Asimina Photography
I believe that every wedding is unique. I get excited every time I meet a couple for the first time to discuss the details of the day and I am enthusiastic when the wedding day arrives.

I do not work with templates in mind and I believe every couple has its own requirements and needs. I am available to cover any wedding style, from traditional to modern, big or small, religious or civil ceremonies, in the UK or abroad. I deliver a big selection of photographs and offer story-telling books and albums.

Book by 31st November 2015 and get 15% off on all packages!