Wedding Photographers covering East Yorkshire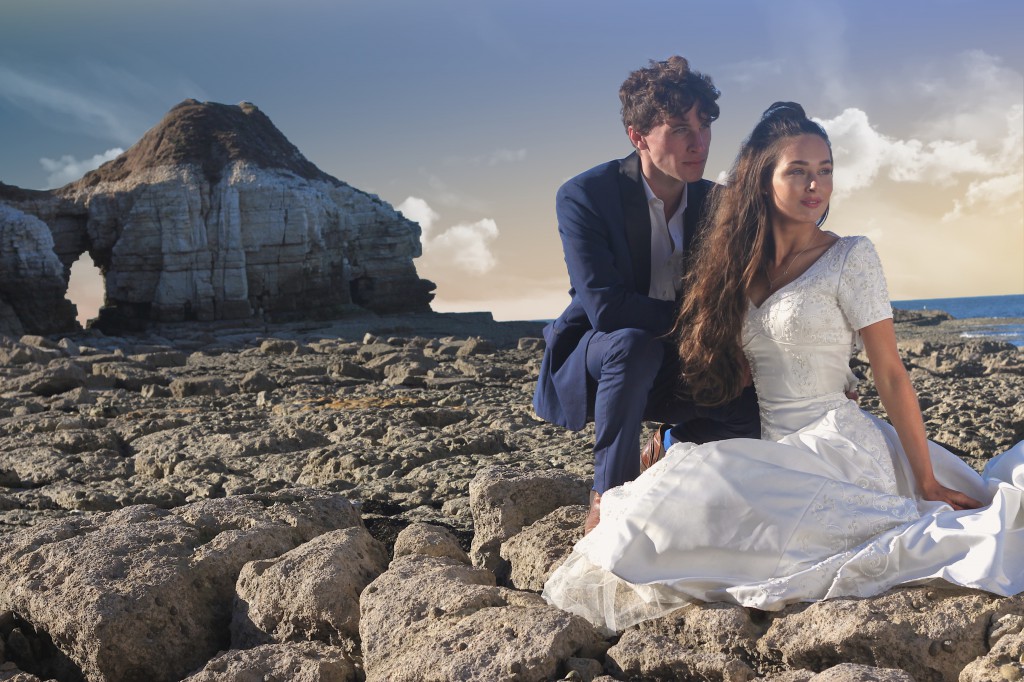 Carmen Falkenburg Photography
Areas Covered
East Yorkshire
About Carmen Falkenburg Photography
How do you take all the emotion, all the love and all the happiness of a wedding day and capture it in a stunning memory that you can treasure all your life?

The answer is with Carmen Falkenburg Photography & Videography Packages from £695 - £1,750

Capturing the essence of a woman who is in love with her man is what every wedding photographer strives to do. Over many years on both sides of the camera, Carmen Falkenburg understands and appreciates how people and emotions come together for a perfect photo, what is felt but not seen is what makes a photograph special. Wedding photography with Carmen Falkenburg is no ordinary wedding photography, it is a process of capturing senses, finding emotion and preserving them as memories.

Wedding Couples recieve a Cinematic Engagement styled Photoshoot from a choice of stunning locations. Please feel free to view the website for more detailed information.