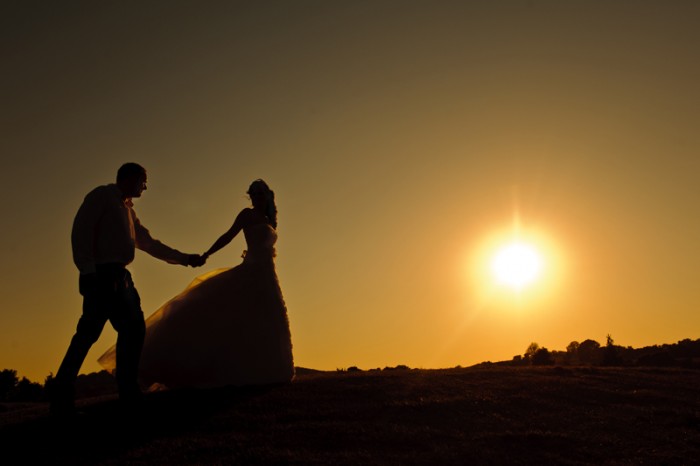 Chantal Storrs-Barbor Photography
Areas Covered
East Sussex, Kent, Middlesex, Surrey
About
I am a Surrey based Wedding & Fashion Photographer,

My style is very simple and unobtrusive, I am there to quietly document your day by carefully watching and capturing all those special and private moments that happen through out the day.

I want to give you a selection of images that don't just "tick the boxes" but bring flooding back all the amazing memories of your day, images that will be timeless and last a lifetime, images that emote and capture the real feelings of the day.

My approach is non-traditional which means I avoid taking over and controlling your day so I try to keep formal portraits to an minimum.

BUT I do love to give you some beautiful portraits of you together, something simple and genuine with just a flutter of glamour :)

Feel free to give me a shout of you would like to talk futher!