Wedding Photographers covering Norfolk, Suffolk, Essex, Cambridgeshire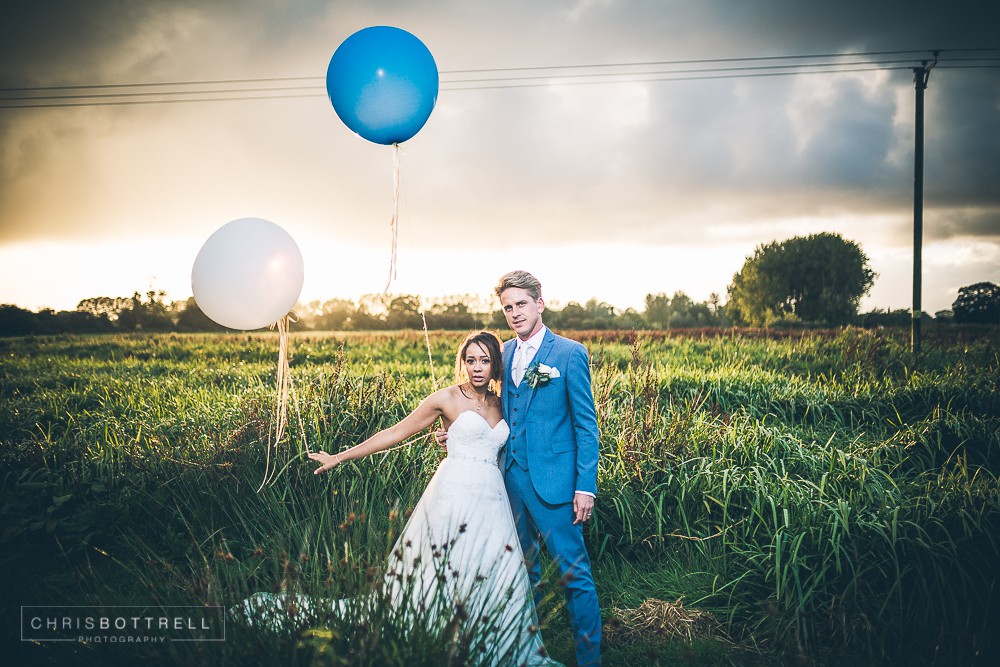 Areas Covered
Norfolk, Suffolk, Essex, Cambridgeshire
About Chris Bottrell Photography
Christopher Bottrell has been a professional photographer for over 10 years; over 70 years of experience has been handed down through three generations of Bottrell photographers.

His style is traditional, but with all the values of modern classical that can be seen throughout his work be it pictures taken for weddings or portraits. The end results are guaranteed to make your eyes gleam with joy at the beautiful and personal potrail of your own story.

His grandfather James Bottrell became famous in 1967 when the Super tanker Torrey Canyon had run aground on rocks between Land's End and the Scilly Isles. James Bottrell made the national papers with his breath-taking images of the tanker and the devastation it caused.

His father and teacher of the photographic arts, Dr Howard Bottrell is a professional ecologist with over 30 years experience. From an early age his passion for natural history and photography shone through. Howard is currently a photographer and published writer specialising in wildlife photography.