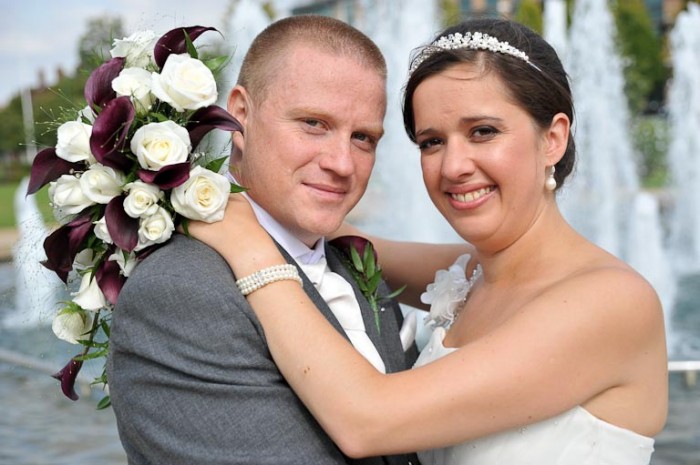 Claire Mainwaring Photography
About
Claire has over 12 years professional photography experience. Over the years she has had the privilege of photographing many well known personalities including members of the Royal Family and VIPS. Recently Claire was the Offical Photographer of the opening of the Welsh Assembly. She has also contributed photographs to the Help for Heroes Cookbook which was published to raise money for wounded Servicemen and women.

Qualifications

Claire gained an NVQ 3 in Photography in 2000 through her training with the Royal Air Force. Since then she has become a member of the Society of Wedding and Portrait Photographers and is working towards a Licenate.

Skills

Through past experiences within the military, Claire works in a level headed manner and has the abilty to think on her feet if probelms arise.

Claire is always looking to improve her skills and knowledge in photography to enable her to provide quality service, images and products to all of her customers.