Wedding Photographers covering Shropshire, Staffordshire, Warwickshire, Worcestershire, West Midlands, Worcestershire, Shropshire, , Staffordshire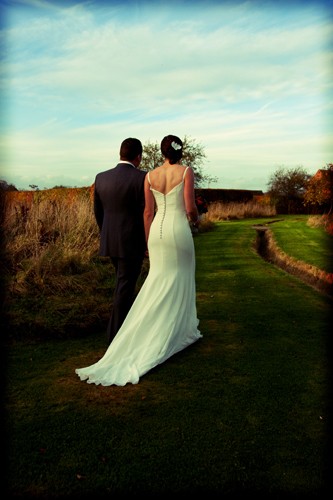 Daniel James Photography
Areas Covered
Shropshire, Staffordshire, Warwickshire, Worcestershire, West Midlands, Worcestershire, Shropshire, , Staffordshire
About Daniel James Photography
Every image is edited individually to make sure it is of the highest quality before being placed on a CD in colour, black & white and sepia to give you a vast range of options.

All of our wedding photography packages come with watermarked proof CDs (un-watermarked available also) for viewing in the comfort of your own home, with all images in colour, black & white and sepia for maxmimum choice.

We also include Secure Online Photo Galleries which include PayPal facilities to accept payment via all major debit/credit cards, allowing family and friends to order securely without troubling you.