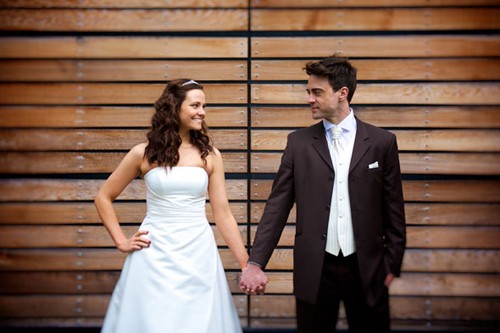 Dean Hartwell Photography
Areas Covered
Leicestershire, Northamptonshire
About
With our contemporary reportage style of photography, we capture the key moments of your special day, as well as those more fleeting ones. Our working manner is relaxed and unobtrusive but we'll take you off on your own to capture some posed images that you can't wait to show off.

All our prices including the cost of finishing touches can be found on our website (http://www.*******.com) as we understand the important of planning your costs and knowing what you can afford.

All our packages include; A complimentary pre-wedding shoot, a full day of photography (getting ready through to first dance), a private viewing at the studio to allow you to choose your images from a selection of approximately 300 and a private password protected web gallery to allow your friends and family to see the full 300 photos.

Our Silver Package provides you with a beautiful personalised portfolio box which holds 10 mounted 8"x10" prints in your choice of mounts.

Our Gold Package includes an exquisite 14"x10" coffee table book which is finished with a hardback cover and your images are printed on professional photographic paper.

The Platinum Package includes a 14"x10" Queensberry Album from one of the worlds leading album suppliers. Fully customisable whether it be the choice of cover material or the page mounts you will have a beautiful bespoke album that shows your style.

Our Silicon Package offers you the chance to have your selected images loaded as a slideshow onto a new Apple iPad2 (TM). You'll receive the images on a back up DVD which is presented in a gorgeous mini album case that includes 20 6"x6" prints.

Whatever your choice of style, we understand the importance in the relationship between the Bridge and Groom and the photographer. We want you to be relaxed with both us and the camera and as such we do not take bookings over the web, but want to have the chance to talk if not meet you. Therefore please call us for a chat or to arrange a meeting where we can offer you some of the best coffee around (well according to our clients!).