Wedding Photographers covering East Sussex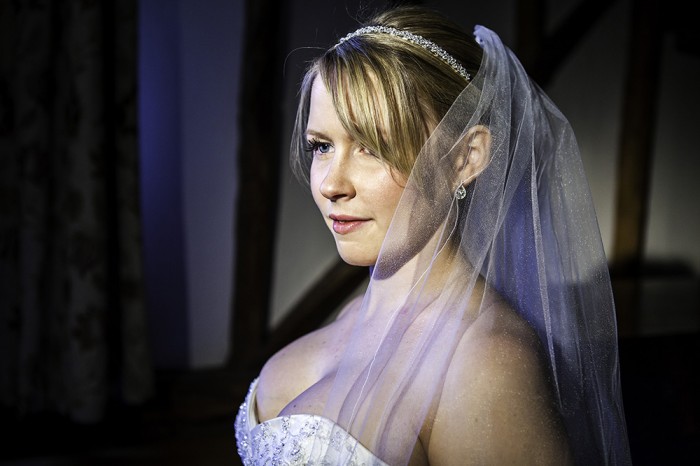 Debbie Sanderson Wedding Photography
Areas Covered
East Sussex
About Debbie Sanderson Wedding Photography
•Pre Wedding (Getting ready shots) = £100
•Service and post Service shots (in grounds) = £500
•Wedding Reception Venue shots including cake cutting and speeches (mock cake cutting) = £150
•From speeches to end of first dance = £150
plus a video of the day for only £350 this means a complete day's photograpy including a video all for only £1150!
Or you can just pick and choose from the prices above and build your own package.
For more details visit our website.


Your price will include a disc of 200+ fully edited, high resolution photographs in colour and B/W and a slide show set to music from your first dance, which is playable on both TV and computer!

Photobook prices can also be found on our website

Portrait Photography
With Portrait Photography carried out to order, we specialise in the 'Natural' shot, posed family portraits are great but how about a less formal picture, maybe the family walking the dog or relaxing in your own home, we can come to you and over coffee decide what composition suits you best!


Art & Portrait Photography Production Prices
As with our Weddings, we price our portrait Photography and Art Commissions on a 'per job' basis, prices start from as little as £60, so give us a call for more information.

We hope you can find everything you need, I'm focused on providing high-quality service and customer satisfaction - I know that the best way to get new business is to provide a great service, with a variety of styles of photography for your wedding photos and an understanding, caring attitude I'm sure you'll be happy working with us. Look around our website and if you have any comments or questions, please feel free to contact me at *****@**************.com or phone 01797 280 105 / 07980 679 920, I also have a Face book page just search for Debbie Sanderson Wedding Photography, don't forget to 'Like' it!