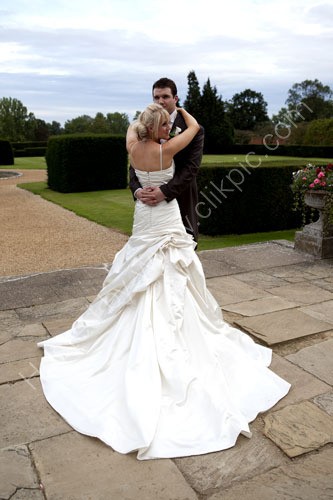 Dual Focus photography
Areas Covered
Essex, Kent
About
Having got married recently ourselves, we fully understand and appreciate the planning and attention to detail that goes into planning such a momentus event like a wedding.

Kevin and I work together to capture your entire wedding day. Being a female photographer, I meet with the Bride to capture those intimate Bride Preparation moments, whilst Kevin meets with the Groom and captures your guests arriving at your Venue.

We both meet up and capture your ceremony and the rest of the day together, complimentary each others styles and giving you a wide range of images.

Our standard package of £750 includes both of us all day, a deluxe modern photobook of your favourite images, a slideshow within a week of your wedding, set to music which is ideal to share with your friends and family on Facebook as well as all your images held in a private gallery within our website for 3 months. Also included is a professional DVD slideshow to watch at your leisure on your TV/DVD player and a CD of copy right free images.

Extra's are available such as a pre-wedding/engagement portrait session, extra CDs of your images or extra DVD Slideshows, prints, etc.