Wedding Photographers covering County Durham, Northumberland, Cumbria, Tyne and Wear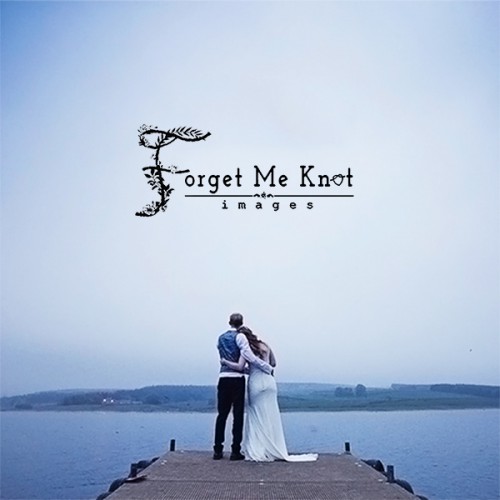 Forget Me Knot Images
Areas Covered
County Durham, Northumberland, Cumbria, Tyne and Wear
About Forget Me Knot Images
Why Me? Why Not?...

NOW YOU SEE ME, NOW YOU DON'T

You'll only spot me for the formal and portrait photographs, the rest of the time I'll be capturing natural pictures, that will tell a unique story of your wedding day.

PHOTOSHOP GURU

With over 15 years of editing experience as a Newcastle Wedding photographer I an expertly enhance your natural beauty. I know when to add that extra sparkle to your eyes and ensure that your skin is glowing. Dark circles, fine lines and blemishes will be naturally reduced to help you look your absolute best.

PRACTISE MAKES (ME) PERFECT

Alongside wedding photography I gained expertise as head of photography at Longbenton School in Newcastle, I have an in depth understanding of the technical elements of photography and all the varying lighting techniques. I have an eye for detail, and the skills to turn the vision into a reality.

CALL TO VIBES

I have a calming sense of humour to help put you at ease on your big day, I'm female! So I will fit right in with the bridesmaids, helping you feel comfortable, particularly for the getting ready photographs. As a Newcastle wedding Photographer only photograph 12 weddings a year, I value the importance of these special occasions and I get emotional at every single one: your big day is a big day for me too!

Contact Lindsey today, lets have a chat over a nice cup of tea.