Wedding Photographers covering Cornwall, Devon, Somerset, Avon, Gloucestershire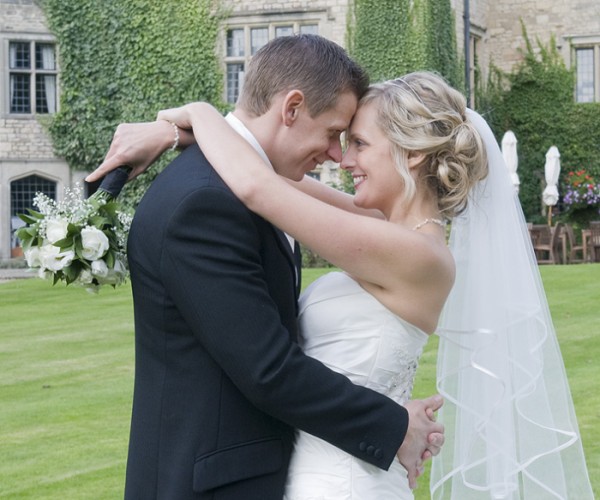 Frozen Visions
Areas Covered
Cornwall, Devon, Somerset, Avon, Gloucestershire
About Frozen Visions
Frozen Visions offer a fresh and creative approach to wedding photography.
Based in Cheltenham with over 10 years of wedding photography experience, we provide local and national coverage to couples.
It can often take many months of planning to create your perfect big day. We understand the importance of catching as many of the moments as they happen and providing you with a lasting record of your special day to treasure for years to come.