Wedding Photographers covering Cornwall, Devon, Somerset, Avon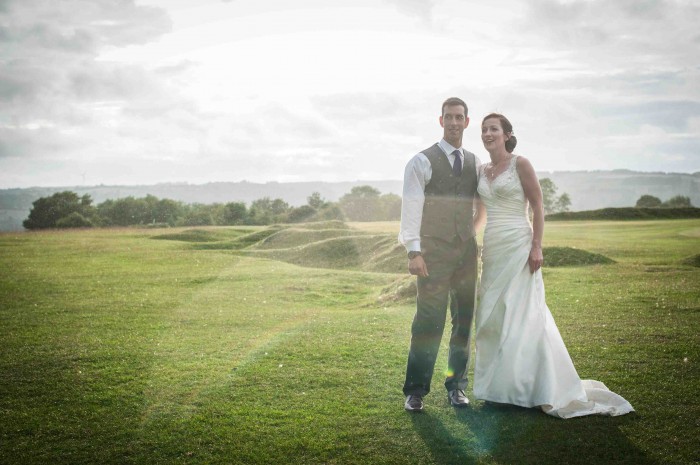 Gill Thomas Photography
Areas Covered
Cornwall, Devon, Somerset, Avon
About Gill Thomas Photography
Gill has a flexible approach towards wedding photography, blending her contemporary, reportage style with traditional shots to create a detailed visual commentary of the day. She invests a great deal of time editing and cataloguing the photos afterwards to ensure her clients receive a wonderful collection of pictures through which to remember their day by. She enjoys taking photographs of weddings and building a good rapport with her clients, capturing the smallest of details to create pictures as individual as each couple. She tells the story of your special day naturally.

Gill is available by phone and email throughout the entire build up to your wedding to answer any questions you might have, and afterwards as well. Gill really does provide a fully comprehensive service, with lots of extra's included in the price and lots of support.

Gill tells the story of your special day in its most natural and honest form.