Wedding Photographers covering Gloucestershire, Avon, Herefordshire, Wiltshire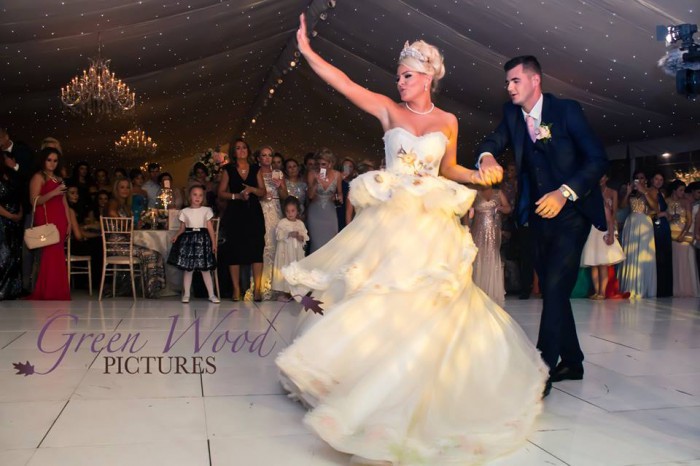 Green Wood Pictures
Areas Covered
Gloucestershire, Avon, Herefordshire, Wiltshire
About Green Wood Pictures
For starters, I love weddings! They are a wonderful occasion and it is a true honour to capture someone's special day.
My passion is in capturing the natural moments of your day and all the little details that make it special.
I also love to take some really special posed photos to capture how beautiful you look on your big day! It's your chance to shine, make the most of it!
I work on a completely bespoke basis to make sure that your day is captured and remembered how you want it.

I have been taking photos for a number of years now and love it!
I have an AS Level in Photography, a NOCN in Photoshop and a BA Hons Degree in Filmmaking and Creative Media.

I believe there is a photographer for everyone out there, it may be me, it may not be!
Please have a look at my website and the work I have done. Get in touch and have a chat, you never know!
I hope to hear from you soon!