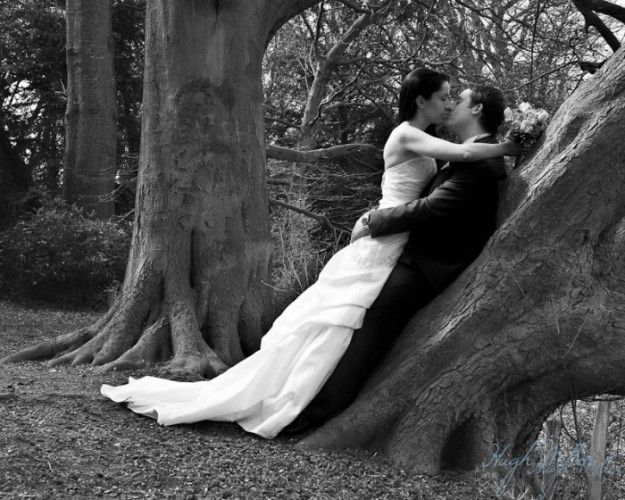 HM Photography
Areas Covered
South London, West London, Middlesex, Surrey
About
A gentle and relaxed approach enables me to blend seamlessly into the background and capture the most meaningful and precious moments of your big day.

The two of you have worked hard to ensure things are perfect. It's you time to do nothing more than indulge in the romance and passion of the moment.

Your wedding day will be filled with elegance, style and sophistication and its these elements that inspire me to produce images that are pure, natural and above all, a stunning visual memoir for you to keep forever.

Take a look at my portfolio and discover the results natural wedding photography can bring long after your wedding day.