Wedding Photographers covering Derbyshire, Lincolnshire, Nottinghamshire, Leicestershire, Northamptonshire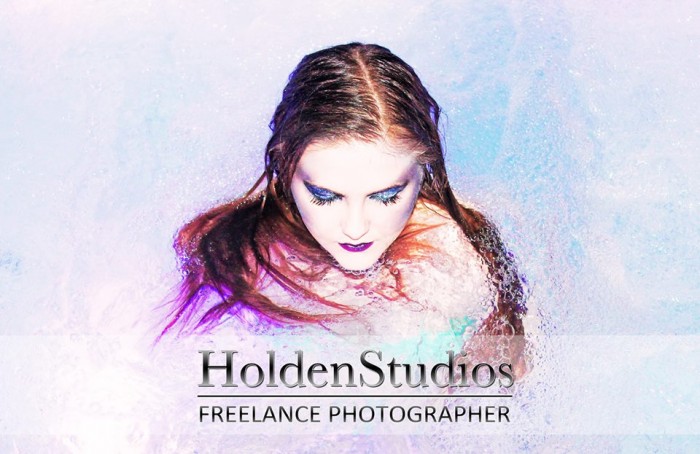 HoldenStudios
Areas Covered
Derbyshire, Lincolnshire, Nottinghamshire, Leicestershire, Northamptonshire
About HoldenStudios
From professional experience HoldenStudios knows the importance to narrate your wedding in photographs. Telling your story and reflecting individual personalities with a natural attire. Eye for detail is key contributing to an Artistic imagination. Documenting the world around you and of course the beautiful newly blooms. Storytelling throughout your special day, from the beginning with the bridal preparations towards the evening entertainment.

Even after your wedding day comes to a romantic end. There are still more surprises to come from HoldenStudios.

We offer beautiful, unorthodox packages that include an elegant white wicker hamper. Detailing your spectacular day with lovely treats to enjoy that are stored inside. Such as:

Your retouched photographs supplied onto a personalised DISC
A luxury box of handmade local produced chocolates to sweeten the smile
A bottle of Prosecco to celebrate
A bouquet of White roses you both deserve

Most importantly an A3 Acrylic Frame of your favourite photograph taken from your day.

It doesn't stop there.

Personalised, handmade products to the highest quality are offered.
From elegant Albums
A Shabby Chic treasurable keepsake box
Wedding invitations & Thank you Cards
For Him and Her 100% Cotton Pillows.

There is so much to offer from HoldenStudios and I would love to be apart of your day.