Wedding Photographers covering Shropshire, Staffordshire, Warwickshire, Worcestershire, West Midlands, West Midlands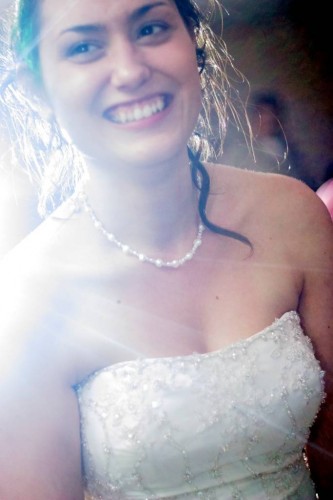 Hughes-Bunger Photography
Areas Covered
Shropshire, Staffordshire, Warwickshire, Worcestershire, West Midlands, West Midlands
About Hughes-Bunger Photography
Your wedding is amongst the most important days of your life, and one which you will want to remember forever. It's also one which can be hectic and stressful enough without turning the day into one giant photo-shoot.

At Hughes-Bunger Photography, we specialise in, reportage photography, also known as documentary, or natural photography, and recommend this style to most of our clients. Although we aim to capture every moment, smile, tear and kiss, we believe that all of those things are far more meaningful if we capture them as they happen, rather than creating them for the camera.

If we do our job right, apart from a short section when we capture group shots, family portraits and those all-important "garden" shots, with the bridal party, bride and groom, we know we've done our job when you forget that there is a photographer there, and just get on with your day, safe in the knowledge that your day is being well and truly documented.

We also offer a traditional service, for those who prefer this. With our traditional service, we take a more active role in directing the photography, and ensure that we capture the exact photographs you have in mind.Traditional Photography takes a little more time out of your day, and results in photographs which can look more staged, however, we know that your wedding is your day, and are happy to oblige, whichever style of photography you prefer.

Prices and Packages
Two photographers : £550
15% discount available for midweek (Monday-Friday) weddings
To book, please call 07940 230 567 or email *****@**************.com

We do not offer Bronze, Silver, Gold or Platinum packages. We don't think it's fair that you are asked to upgrade a package, and pay for dozens of features you don't want just to get one or two extra photographs which you do.

We offer one, all encompassing price for consultation, photography, editing and album layout and design, then you just pay for any extras like prints, photo-books, albums, or anything else you want, either through our network of trusted printers and partners, or anyone else you find.