Wedding Photographers covering Derbyshire, Lincolnshire, Nottinghamshire, Leicestershire, Northamptonshire, Nottinghamshire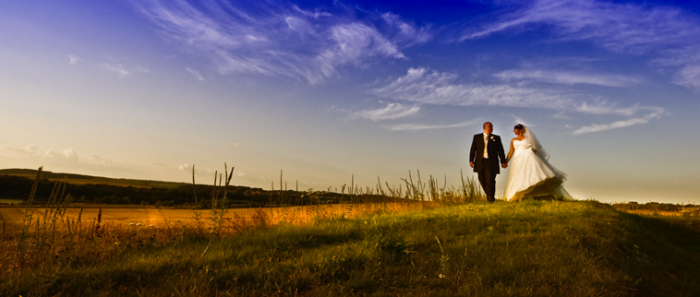 Image Works Photography
Areas Covered
Derbyshire, Lincolnshire, Nottinghamshire, Leicestershire, Northamptonshire, Nottinghamshire
About Image Works Photography
Our approach to wedding photography moves away from the traditional and leads you to a style that is very much in touch with today's trends. We capture what we see, working unobtrusively letting your day unfold, capturing the magic of the moment as it happens.
Every wedding is an individual event, each composed with personalised details that go together to make your special day, extra special.

Each wedding receives our personal attention, and includes:
* pre-wedding consultation
* visit to the ceremony and venue locations
* post honeymoon meeting at our viewing studio where we can spend time viewing your images.

Coverage can begin with the bridal preparation on the day through to the first dance. Through our photography we tell the story of your wedding as it unfolds. The smiles, the romance, the emotion. We document what we see, as it happens. These images will be the narrative of your day, telling the story for years to come.