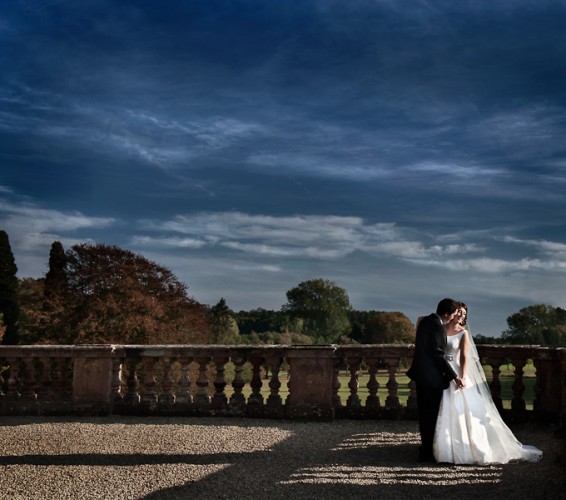 Imagine That Studios
Areas Covered
West Midlands, Shropshire, Staffordshire, Warwickshire, Worcestershire, West Midlands
About
What style of wedding photography are you looking for, because we set out to capture the intimate and spontaneous nature of your relationship. We are exclusively "People Photographers" consistently winning awards for our portrait and wedding photography. Our Fine Art Wall Prints and Canvases will add style to your home and our albums are a treasure house of memories, you will visit often.

What is your vision for your wedding photography, because our desire is to turn your vision into unforgettable Artistic Wedding Photographs and stunning Fine-Art Prints of the highest calibre which will celebrate your union from preparations to first dance. We continually strive to lead the way in creating elegant portrait & wedding photography.

Your wedding day is about you as a couple. Your once in a lifetime experience to create beautiful and striking images of your marriage demands wedding photographers who can transform your dream of gorgeous wedding photography into a reality.