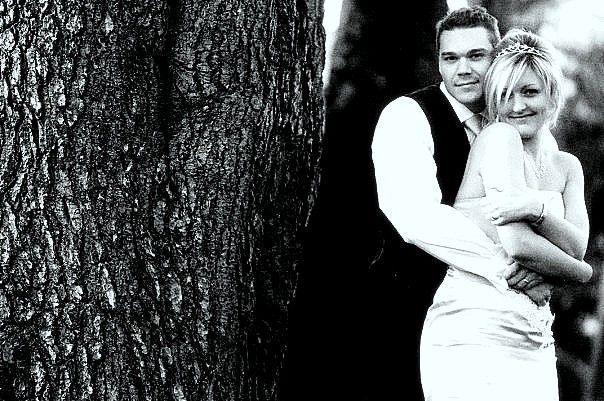 Innovo Photography
Areas Covered
Cornwall, Devon, Somerset, Avon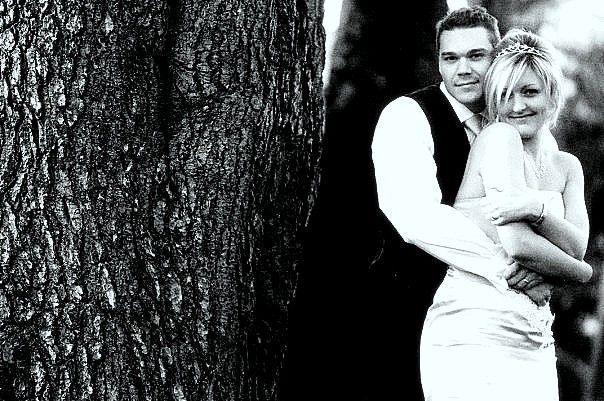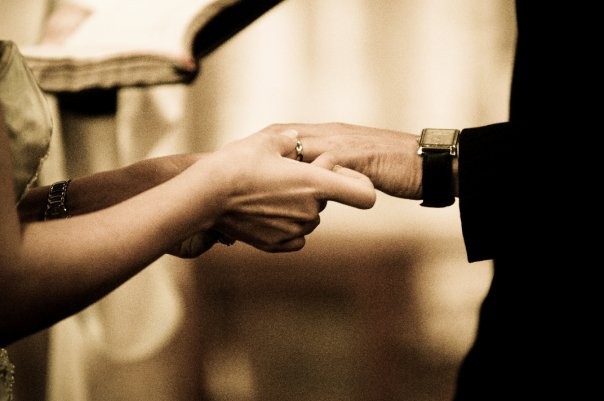 About
Innovo Photo proudly presents Abi and Frans - a passionate and highly contrasting team who take their work all over the South and are members of the Intstitute of Professional Photography.

Innovo began in 2009, when Abby and Frans ignited their interest in photography. The team became insync from the 'get go' as they soon discovered that their different styles gave depth and acceleration to their photography, but also due to the fact that their stubborn and meticulous nature and continuous debating during the editing stage would mean the very best end result. It is not unusual for the couple to spend a few hours deciphering on the exact saturation to use to enhance a photograph. This, in all it's glory, is what achieves photos that could actually be thought of as better than the view with your own eyes.

Having grown up in South Africa, Frans was keen to show Abby the vibrance of the country, and the two participated in a six month stay in 2010, to be close and personal with the amazing wildlife. This then developed into a love for portraiture which led them to many areas of Africa, capturing many intriguing faces. The admiration for this combined with the creativity that romantic photography had to offer instinctly led them into contemporary Wedding Photography, where the pair found their individual and combined flares.

As the years past, their styles developed, and they began to specialise in innovative photography with a quirky edge.

Using the latest Canon technology, the pair offer a wide range of photographic styles and ensure an unobtrusive approach (blending into the background). Abi and Frans specialise in 'candid' photography (capturing those moments that few people see).

The beauty of having two very different photographers is a seamless coverage. Depending on the type of shoot and package option, Frans and Abi would be able to produce a story book of images and then perfect them using Adobe Lightroom to manipulate desired effects. They are both extremely flexible as to the style of photography desired by the bride and groom, and are able to produce a mixture if desired.

The couple create an innovative energy, taking time to personally meet thei clients before the shoot, to ensure a natural and comfortable rapport and to have a solid understanding of clients' needs and wishes.