Wedding Photographers covering County Durham, Northumberland, Cumbria, Tyne and Wear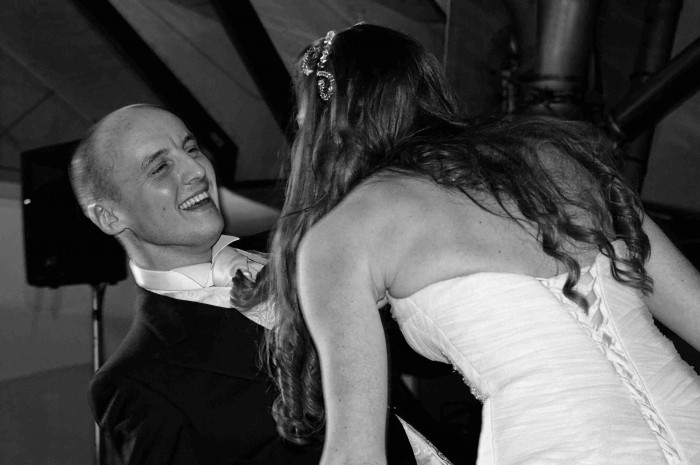 James Harris Photography
Areas Covered
County Durham, Northumberland, Cumbria, Tyne and Wear
About James Harris Photography
I work in conjunction with Rebecca Downs as a two person team to offer you a fantastic photography package starting from just £225.



In the English culture we often put our emotions behind a veil, but at a wedding, that all changes and we put our hearts on our sleeves.

Elation. Tears of Joy. Happiness. Those moments that seem to stop and the ony thing you can hear is your heart racing.

That raw emotion is both rare and beautiful and being able to capture those facets of humanity is both an honour and a priviledge.

The only way to capture those genuine moments is with a very much hands off method, yes I will organise the "formals" that every body expects to see, but then I want to let you and your guests enjoy the day, while I watch and capture the story that unfolds before me.



Speak to you soon,



James Harris.