Wedding Photographers covering Clwyd, Dyfed, Gwent, Glamorgan, Gwynedd, Powys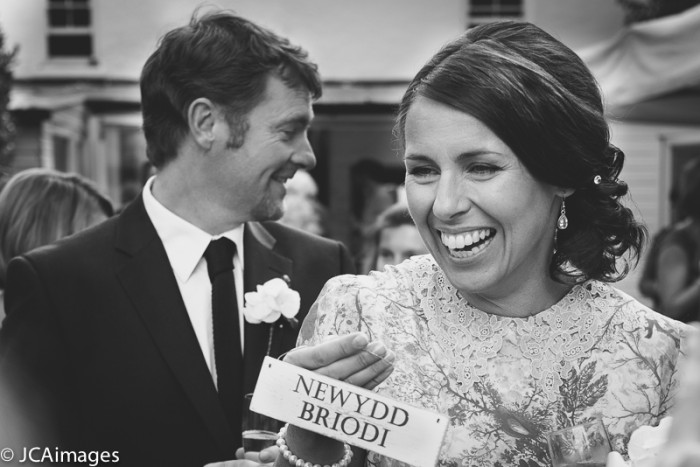 JCA Images
Areas Covered
Clwyd, Dyfed, Gwent, Glamorgan, Gwynedd, Powys
About JCA Images
For engagement and portrait shoots you can choose your own favourite background such as a park, beach or gardens – the choice is yours. Capturing images in this way will produce more natural, less formal images, which will reflect the spirit of the occasion so much better than a sterile white backdrop in a studio.

My images will capture your personality and character as well as the excitement of your special day. My relaxed style and friendly nature will make you feel comfortable and thus result in beautiful and natural images.

I know you will treasure your photographs for the rest of your life, and that they will have value well beyond what you pay for them. For this reason, I offer only one package with full-day coverage, and no limit on images taken. You don't have to worry about my schedule or when I will be leaving. I will be there for you all day – from the morning preparations until the end of the party celebrations.