Wedding Photographers covering Derbyshire, Lincolnshire, Nottinghamshire, Leicestershire, Northamptonshire, Lincolnshire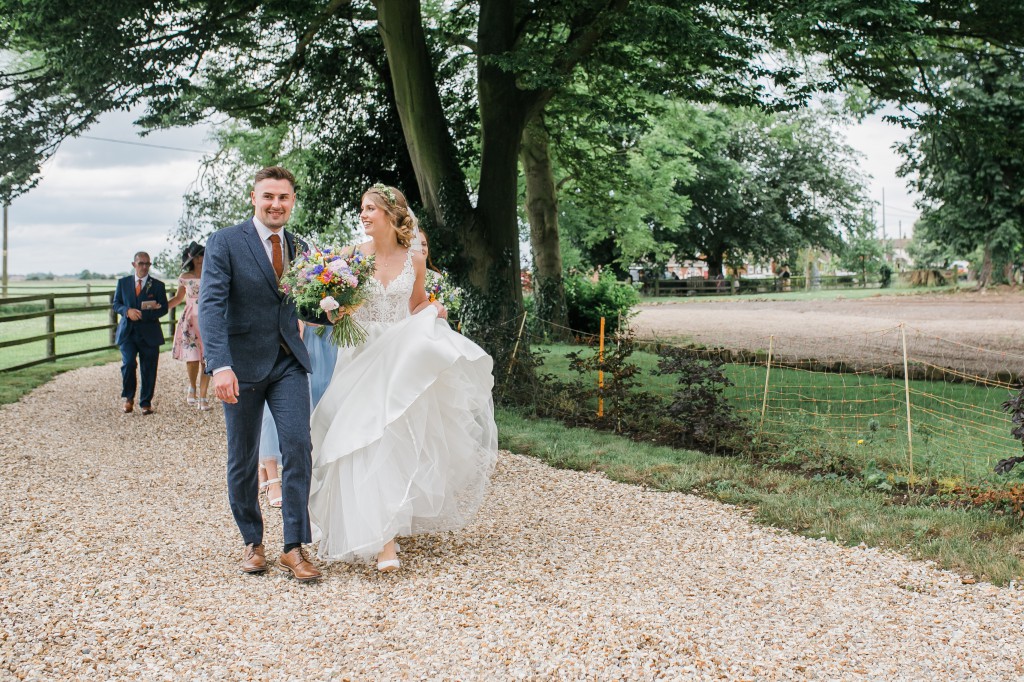 Jessy Jones photography
Areas Covered
Derbyshire, Lincolnshire, Nottinghamshire, Leicestershire, Northamptonshire, Lincolnshire
About Jessy Jones photography
"I Do"....Two little words that mean so much when it comes to weddings. Being here, on this page, there's a pretty high chance that you're planning on saying them soon, so lets start by telling you what it is that "I do". - See what I did there?
​
I specialise in capturing special moments between people, photographs that tell a story, a little smile, a happy tear, a nervous breath... These are the images that will tell you a story when you look at them and that is my main aim with my wedding photography, to blend in with your day and tell it as it happens.
​
Im currently based in Lincolnshire and cover weddings all over the UK, I mainly work with couples getting married in Lincolnshire, Cambridgeshire, Nottinghamshire, Norfolk, and Derbyshire but if your further a field please do not hesitate to ask - I love traveling somewhere new!
My quotations are simple and clear, no hidden prices and no price increases after you've booked. What you see in your quotation is what you get.

If your a little unsure as to what you want for your wedding photography or you have any questions, simply get in touch, tell me everything that you have planned, or even better - come and have a coffee and a natter and we can sit and decide what is best for your special day.