Wedding Photographers covering Norfolk, Suffolk, Essex, Cambridgeshire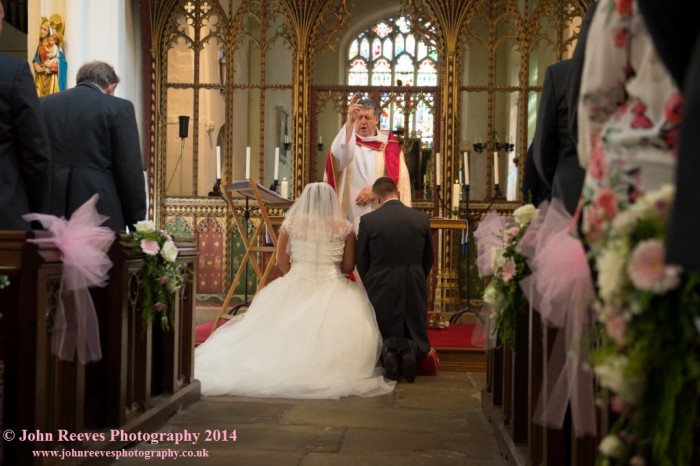 John Reeves Photography
Areas Covered
Norfolk, Suffolk, Essex, Cambridgeshire
About John Reeves Photography
We are a small family run photography business based in Cambridgeshire that will give you that personal touch to capture the memories and tell the story of your special day or event in pictures.
At John Reeves Photography, we are focused on providing photographic services with the highest levels of customer satisfaction – we will do everything we can to meet your expectations.
Whether you require a modern, edgy take on reportage wedding photography, or a family portrait session with a relaxed, patient and flexible approach; we're sure you'll enjoy working with a photographer that takes pride in his results and making you feel comfortable in front of the camera whilst having fun along the way.