Wedding Photographers covering West London, Kent, South London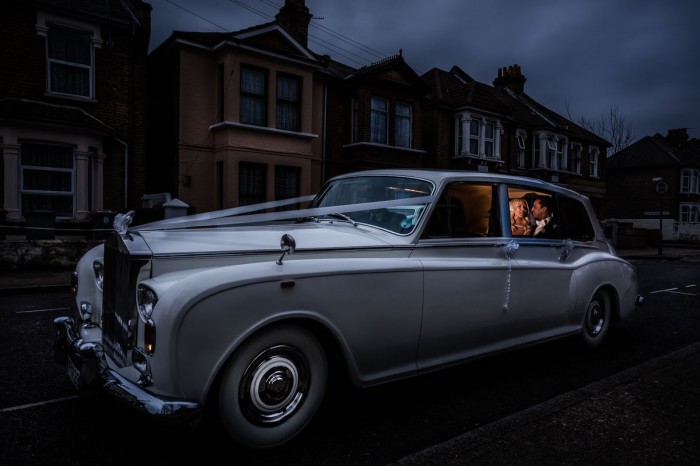 kent wedding photography
Areas Covered
West London, Kent, South London
About kent wedding photography
We, at Kent Wedding Photography, believe it should be about capturing the memories of the day. Whether your wedding is traditional or contemporary it should be an enjoyable, relaxing experience for you both and all your guests.

We believe that the focus should be on the overall experience of your special day, starting with the bride leaving her home, the ceremony, signing of the register, speeches, cutting of the cake and ending with the first dance on the first step of your journey into married life.

Our aim is to provide a beautiful lasting memory of your special day so that, when the bouquet is a distant memory and the wedding cake has all been distributed and eaten you can look through the album and re-live your special day as if it were today.

Available throughout london,kent,Essex, Surrey, Sussex and world wide.

We like to offer a 'story book' approach to your special day and capture all the events as they happen, some photographs will be line ups, the traditional bride, groom, best man, bridesmaids and parents and some will be those natural shots that make such a lovely reminder of the day, the ones that you are not aware are being taken.

Whilst photographing your special day we are constantly identifying ways to turn great moments into beautiful spreads and storylines.

All the element s of the day will then be blended together and the process of designing your multipage art book begins.