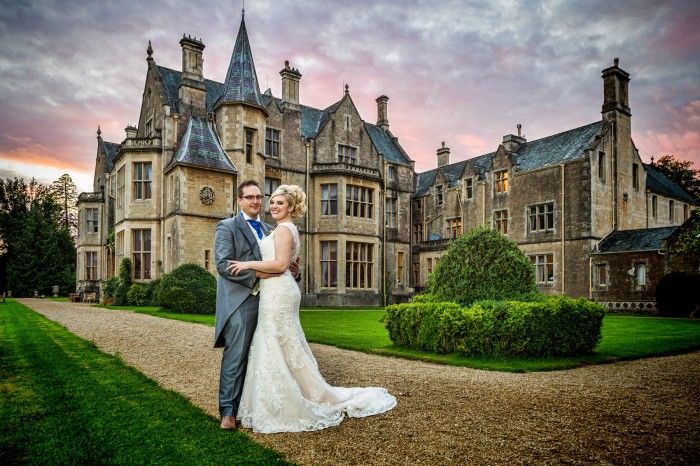 Kevin John Photography
Areas Covered
Glamorgan, Clwyd, Dyfed, Gwent, Glamorgan, Gwynedd, Powys, Dyfed
About
I'm a fun-loving person and I go out of my way to make the photographs a fun experience and what most of my previous clients talk about is my personality and my people skills, as I have the ability to get you the photographs you want while organizing people in a fun and enthusiastic way.
Therefore making the photography a great experience for everyone.
See our testimonials on our Facebook page and our Website.