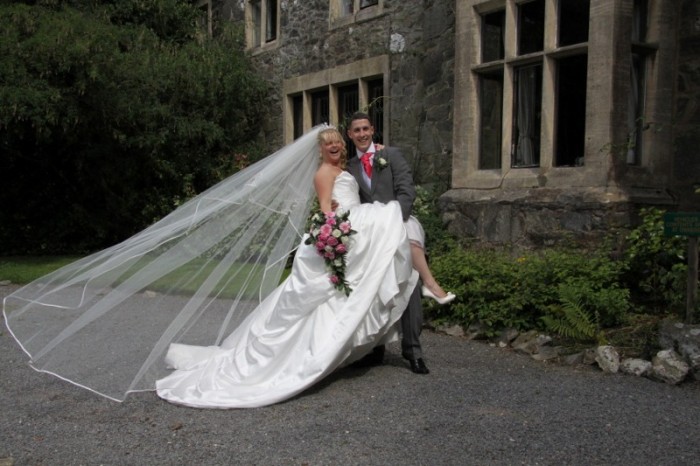 KevinPaul Photography
Areas Covered
Derbyshire, Lincolnshire, Nottinghamshire, Leicestershire, Northamptonshire
About
So, You are planning your Big Day and of course you are in need of a photographer. But not just any photographer!
Am I right in thinking you are looking for someone who is:
* Friendly, whom you can both get on with?
* Reliable, will be there when he / she said they would?
* Acts Professionally, Yet has the ability to make you feel relaxed and smile?
* Is not going to charge you 'An Arm & A Leg' for Your Special Day?
But above all, gives you confidence he / she will capture all the images you wanted, and more, to create a Lifetime of Memories?
If both of you have answered 'Yes' to all of the above, then let's have a chat.
Except for approximately 1 hour of your time, what have you got to loose?
In fact, I may just be able to save you a little extra money!

It's true I am passionate about photography, but more importantly I am passionate about the people in my photography.
Come Your Big Day, my primary concern is 'You' , The Bride & Groom.
That you are able to Relax, As much as is Humanly possible with all the excitement, emotions and nerves.
Smile, As Blank Expressions don't make good Wedding Day Images,
Laugh, Joke and Enjoy your Special Day from beginning to end.
With everything else going on and of course, according to plan,
All that remains for me to do is capture and create the memories you will want to look back on for the rest of your
"Happily Married Life"