Wedding Photographers covering East Sussex, Kent, Middlesex, Surrey, Surrey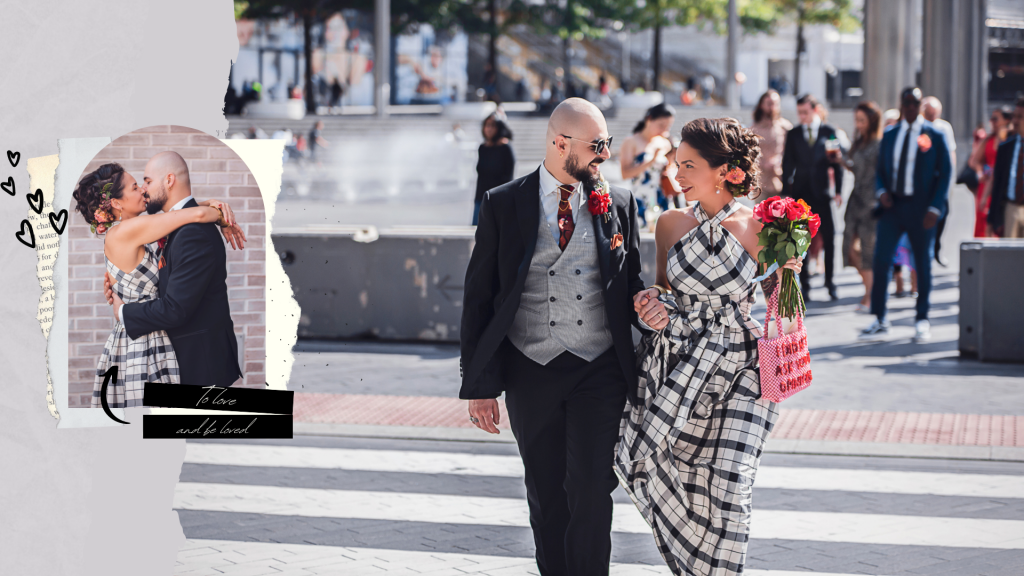 L.A. Creative photography
Areas Covered
East Sussex, Kent, Middlesex, Surrey, Surrey
About L.A. Creative photography
I love creating unique bride & groom portraits and see every wedding as an opportunity to push my creative vision even more so than the last. All my couples are extraordinary and I believe this should be reflected in portraits.


My job as a wedding photographer, apart from capturing your day and making you look stunning, to make you feel comfortable. Try to be as invisible as possible at a wedding and for the most part, guests should just think I'm a friend with a camera. Prefer to adopt a storytelling approach to documenting your day, capturing your day as it unfolds through a collection of decisive moments also blending that style with more creative wedding images.
I like to start with the preparations in the morning and stay on after the first dance to capture the atmosphere of the evening because it allows everyone to relax and enjoy the day without worrying about the time. If things do not run as planned on the day, I will still be there to cover the important moments of your day - I don't clock watch.

An investment that lasts a lifetime. If you are after a joyful, colorful, candid photography, please take a look at my work.