Wedding Photographers covering County Durham, Northumberland, Cumbria, Tyne and Wear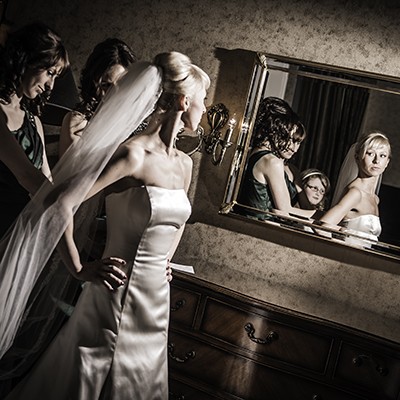 Leighton Bainbridge Photography
Areas Covered
County Durham, Northumberland, Cumbria, Tyne and Wear
About Leighton Bainbridge Photography
Your wedding is a very special and meaningful day in which you will have my undivided attention all day reflecting this emotion with my photography.

Through your pictures you will see your day unfold as special moments are captured in a natural and relaxed approach keeping the posed shots down to a minimum, so you have more time to enjoy your wedding the way you would like.

With great passion I will strive to capture them all important perfect moments, and keeping my shots beautiful, honest and natural.