Wedding Photographers covering Lancashire, Merseyside, Greater Manchester, Cheshire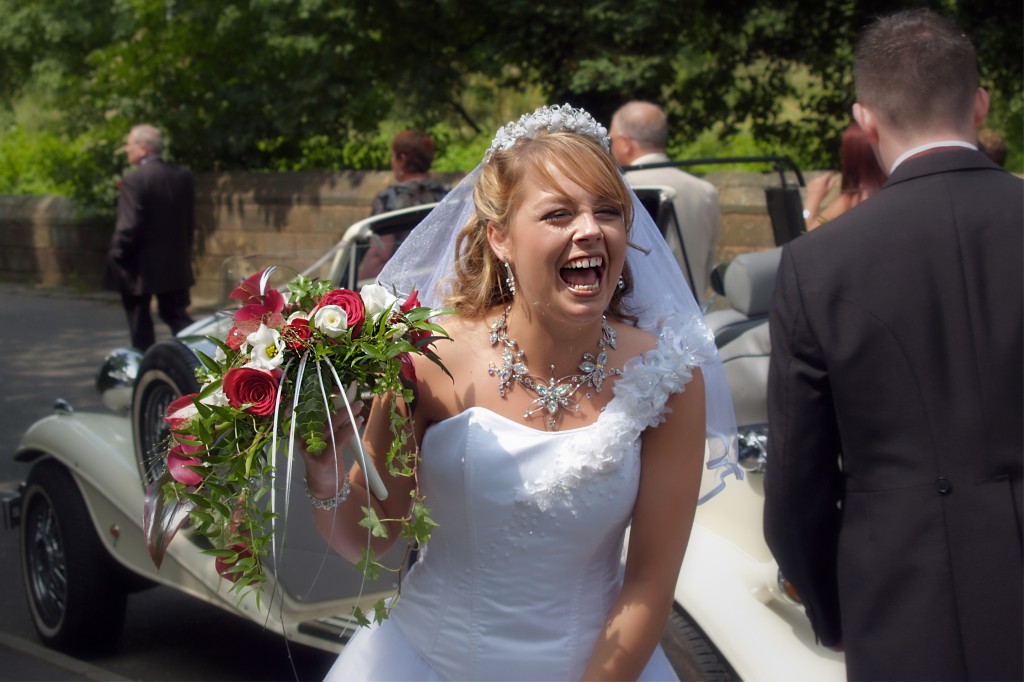 Leon Britton Photography
Areas Covered
Lancashire, Merseyside, Greater Manchester, Cheshire
About Leon Britton Photography
Photography changes all the time, with every client quite rightly having their own unique style, each wanting different things from their wedding photography.
The way you feel on your wedding day is unique and our job is to capture that moment, that feeling, in your wedding photos.
Due the importance of your special event, for our weddings, we work with a team of selected photographers, with options for two or more photographers in attendance ensuring you get maximum coverage and consistency of images. We will go out of out way to make sure that your wedding day is as relaxed and enjoyable as possible, ensuring each image taken documenting your day feels authentically yours.
We tailor our bespoke wedding photography to suit your needs, style and wedding day theme. We provide creative, artistic and incredible images that capture the love and happiness found on your special day in a non invasive manner. Leon Britton Photography take pride in being professional and friendly, making you feel as comfortable as possible on your big day. We offer services from bridal preparation all the way till the party ends after midnight. Areas covered include Liverpool, Merseyside, St Helens, Warrington, Greater Manchester and beyond. Distance is not an issue.