Wedding Photographers covering North London, South London, West London, East London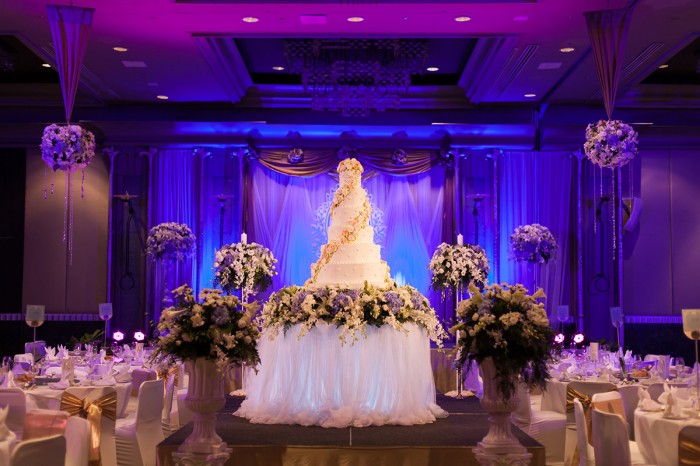 London Photographer - Alex
Areas Covered
North London, South London, West London, East London
About London Photographer - Alex
I am 23 years old and photography has always been my passion, for which I am spending half of my life, because I really love what I do.

For me it is a pleasure to take photos and, at the same time, a challenge for developing my creativity. I hope that in the future everybody will be amazed when they see my photos and their reaction will be "WOOOW".

The camera has been a part of my life for over 5 years now. During my first year in college, beside Tourism and Feeding Services, I also studied Photography in the most famous University of Drama and Film in Romania. I would describe myself as a portrait photographer, because I like people and to catch images of them, being happy and good-looking.

Now I am thinking about the days to follow and the people I will photograph.

Do you want me to take you a photo ?