Wedding Photographers covering Cornwall, Devon, Somerset, Avon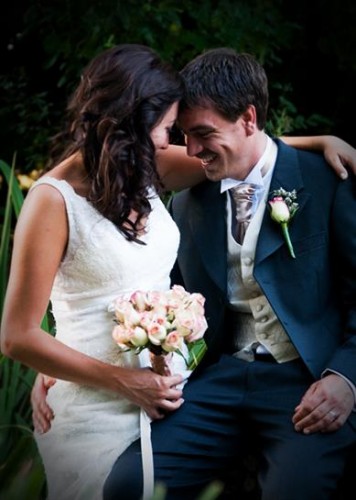 lucidimages
Areas Covered
Cornwall, Devon, Somerset, Avon
About lucidimages
Salisbury based photographer Raymond Morrison for lucidimages.
Available for weddings, portraits, family photo's, event photography such as birthdays, christenings, reunions and more.
A friendly and relaxed atmosphere on location or studio based.

lucidimages offers a wide range of photographic services. A fun, friendly and relaxed atmosphere where images can be captured the way you want them to be.
Specialising in lifestyle portraits, weddings, events such as, birthdays, christenings, and reunions.
Professionally qualified and equipped with a skilled eye lucidimages can provide images of the highest quality for all kinds of photography.
Please check out the website to see examples of work commissioned.