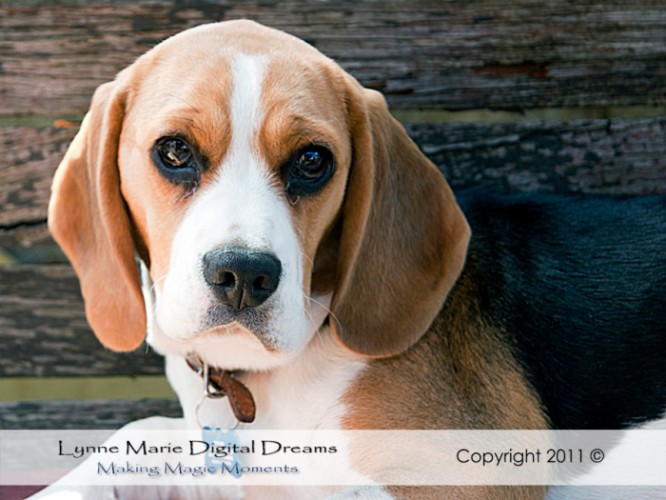 Lynne Marie Digital Dreams
Areas Covered
Clwyd, Dyfed, Gwent, Glamorgan, Gwynedd, Powys
About
I set myself up as a Professional after spending 6 years at Art College (specialising in Photography, Graphic Design & Illustration) and years of adopting Arts & Creativity as a Passion.

I have worked in the Photographic industry since 1999, whilst bringing up my daughter. My daughter, Jaz and Partner, Al inspire my creativity.

I am friendly and personable, and take my work seriously, while undertaking my work in a calm and concise manner, and utilising humour appropriately, to ensure people feel at ease.

I genuinely love what I do, and sharing a passion with others to captivate all of the 'good times' in their lives - as life is short, moments disappear into the ether and memories become just that if we have nothing to look back on.