Wedding Photographers covering Borders and Lothian, Central and Fife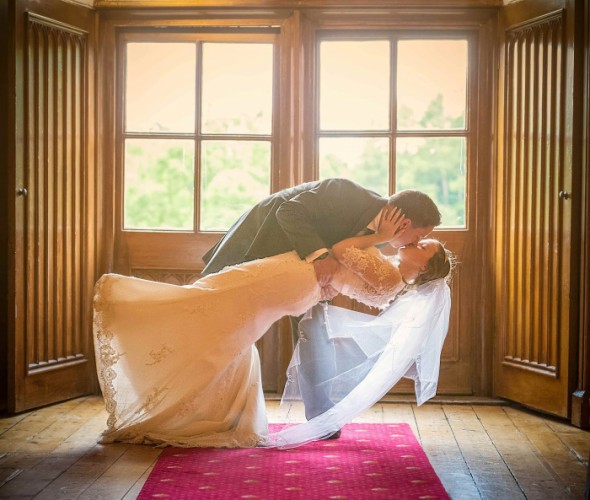 Mark Quinn Photography
Areas Covered
Borders and Lothian, Central and Fife
About Mark Quinn Photography
Mark Quinn Photography specialises in capturing those unique moments that each wedding brings.

I don't believe in imprinting my own style onto your day, instead I will take the colours and styles you have chosen and produce images that will be uniquely yours. Friendly, professional, responsive and reliable I offer packages as well as bespoke options.

Don't worry if you aren't confident being in front of the camera, I won't take up much of your day and we'll have some fun and a few laughs as we go.