Wedding Photographers covering Cheshire, Staffordshire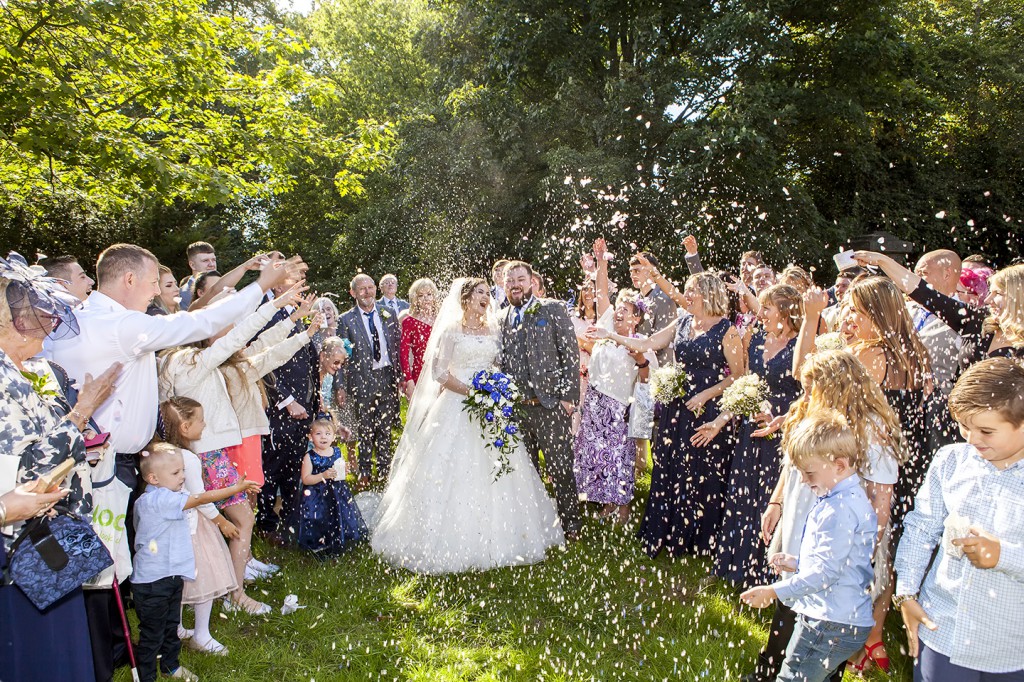 Matthew Uffindell Photography
Areas Covered
Cheshire, Staffordshire
About Matthew Uffindell Photography
Specialising in all types of Wedding, Portrait, bump, Baby, pre-school, themed event, seniors and family event photography. Child friendly DBS certification. Offering a variety of cost effective photography to a very high standard. A choice of studio or location based options, enabling clients the very best possible results.
We are able to offer top quality finished products, printed on a variety materials at very competitive prices to suit all budgets.
A Member of Society of Weddings and Portrait, Society of International School and Events, The Royal Photographic Society.