Wedding Photographers covering Derbyshire, Lincolnshire, Nottinghamshire, Leicestershire, Northamptonshire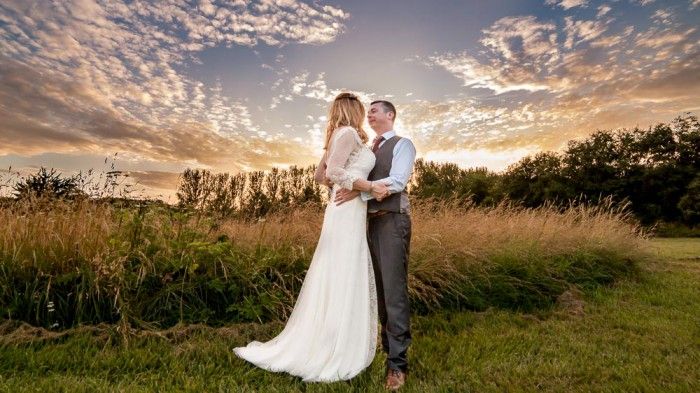 Mike Brown Photographic
Areas Covered
Derbyshire, Lincolnshire, Nottinghamshire, Leicestershire, Northamptonshire
About Mike Brown Photographic
My pictures tell the story of your day, including the special people you choose to share it with. You went to a lot of trouble choosing a great venue, and my photos make the most of that, too.

Of course, you'll want some group photos and some special photos of the two of you. The rest of the time I leave you free to enjoy your time with family and friends, while I get busy documenting your day unobtrusively.

If time permits, I will set up a sneak preview slideshow of the photos for you and your guests to enjoy. Yes, you get to see some of your best wedding photos actually on your wedding day!

The result is a set of hundreds of stylish, evocative, fun and artistic images of you and your guests that capture the day's unique moments and feelings, and all at affordable prices. By the way, I always include a mixture of colour and black and white images for you to choose from, and a few black and white images with "spot colour".

Your photos are delivered online, on disc, and from your favourites, I will create a personalised wedding album you will treasure forever.