Wedding Photographers covering East Sussex, Kent, Middlesex, Surrey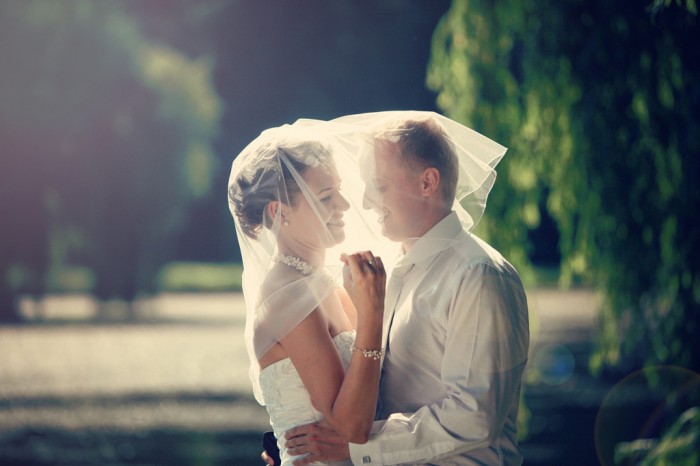 Milla Photography
Areas Covered
East Sussex, Kent, Middlesex, Surrey
About Milla Photography
I am a professional London photographer. Photography is my passion.
I have been a photographer for seven years now. My experience with photography began when my daughter was born. In this precious time I wanted to capture every moment of her life, her smiles, tears, first steps. It was then that I discovered my passion into which I put all my heart and soul.

I am glad to do what I love.