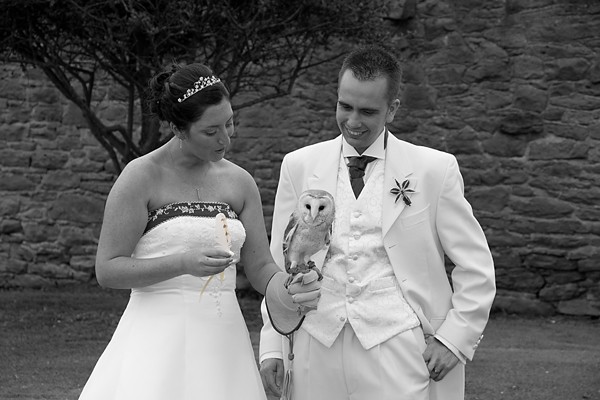 Natalie Miller Photography
Areas Covered
Norfolk, Suffolk, Essex, Cambridgeshire
About
Hi, I'm Natalie Miller and I'm a celebrations and wedding photographer based in Norwich, Norfolk. Covering Norfolk, Suffolk and Cambridgeshire. As well as Warwickshire, Worcestershire, Gloucestershire, Oxfordshire and UK wide. I have always loved the art of taking photos from an early age, enjoying every moment I am behind the camera capturing that perfect image.

To me that perfect image could be from a small flower in the middle of a patch of weeds to the most stunning landscape at sunset, all photos to me are unique but there is nothing more special then being a part of a bride and groom's special day.

With an art and design background and my diploma in professional photography, I find the way to create the image to its best potential. From this love and passion I have for photography I want to give you those breath-taking shots that you will be able to look back on and treasure forever.

Although I specialise in wedding photography all celebrations are important to me. If you would like to find out more about what I can offer you, Please do not hesitate to contact me.