Wedding Photographers covering Western Isles, Highlands, Strathclyde, Borders and Lothian, Grampian, Central and Fife, Dumfries and Galloway, Tayside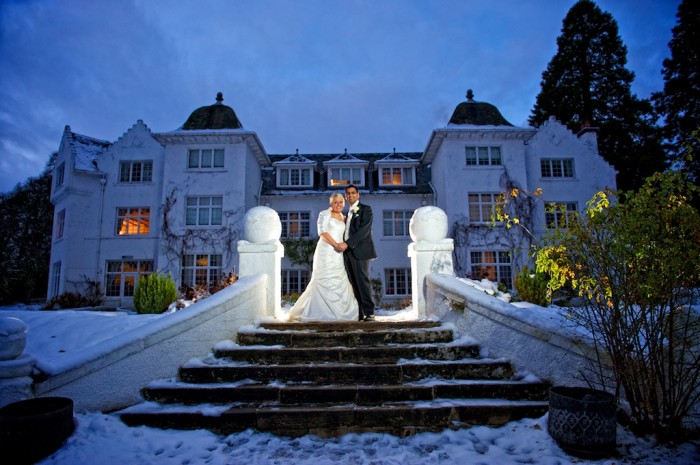 NDK Wedding Photography
Areas Covered
Western Isles, Highlands, Strathclyde, Borders and Lothian, Grampian, Central and Fife, Dumfries and Galloway, Tayside
About NDK Wedding Photography
My Style of Wedding Photography - Cool Wedding Photojournalism.

Definition of Cool - Fashionably attractive & impressive.

Definition of Photojournalism - The art or practise of communicating news and stories by photographs.

Why Cool? Because I balance the story telling ability of my photography with stylish portrait pictures of the bride & groom their family, friends and wedding venue. I use multiple mobile flash units whenever I can to help produce these images, creating lasting memories that will stand the test of time.

This style of photography will not disrupt your day in any way and will not be treated as a photoshoot. I will not ask you to bend into strange shapes or make you feel uncomfortable or embarrassed, just simple, stylish, cool wedding photography. After all this is your wedding day.