Wedding Photographers covering North London, South London, West London, East London, South London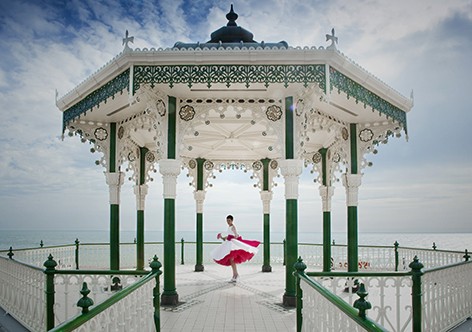 neopan Photography
Areas Covered
North London, South London, West London, East London, South London
About neopan Photography
Jason Pierce-Williams has been shooting weddings for over ten years. His style is natural, candid, unobtrusive and artistic. Jason has also been shooting street photography for many years and brings much of this style to his wedding events.

He follows a personal ethic that wedding photography is about observation, not orchestration, and this ability and commitment to step back and watch rather than intrude make his images distinct, personal documentaries of individual, often highly intimate emotions.

His deep understanding and control of natural light and flash photography, along with his largely unposed framing and composition have allowed him to develop a crisp, uncluttered and uniquely personal style of wedding photography which distinguishes him from many mainstream wedding photographers in the UK.

With over three hundred weddings shooting experience, including many Jewish and Asian weddings, and a style which is at once artistic yet almost wholly natural and unobtrusive, expect a low-key, comprehensive and professional service. Prices for eight hours coverage start at £1300 (incl. VAT) All the best photoshopped images (rather than a small selection) will be supplied to the client, normally within four to five weeks after the event.

Please contact Jason at *****@**************.com or phone *********** to arrange an informal meeting to discuss your requirements.